Meet us . . .
Say hello to the team at Valley Shepherd Church of the Nazarene. Got questions? Contact the church office by clicking here. Or, click on the photo of the Pastor or staff member to send an email.
Randy Craker - Interim Pastor
Randy Craker has served the Church of the Nazarene in numerous roles: pastor, District NYI President, District Advisory Board member, Ministerial Development Board leader, District Work & Witness Coordinator, and District Superintendent. He pastored in Idaho and Washington before becoming District Superintendent of the Northwest District. He has served the global church as a member of the General NYI Council from 1983-1991 and the General Board from 2001 until the present. He chairs the Education and Clergy Development Committee and has been a member of the Executive Committee for 13 years. He joined the Board of Trustees at Northwest Nazarene University in 1994 and became a member of the Executive Committee three years later. In 2006 he was elected chair of the Board, a position he held until his retirement. He was granted an honorary doctorate by NNU in 2009.
Randy is an avid reader and sports fan. One of his hobbies is to visit major league baseball parks. To date he has visited 35. Randy and Robbie have 3 children Mick (Kimberly), Olivia Metcalf (Dustin), Craig (Veronica) and 5 grandchildren – Eleanor and Emmett Craker, Andrew and Ethan Metcalf, and Catarina Craker.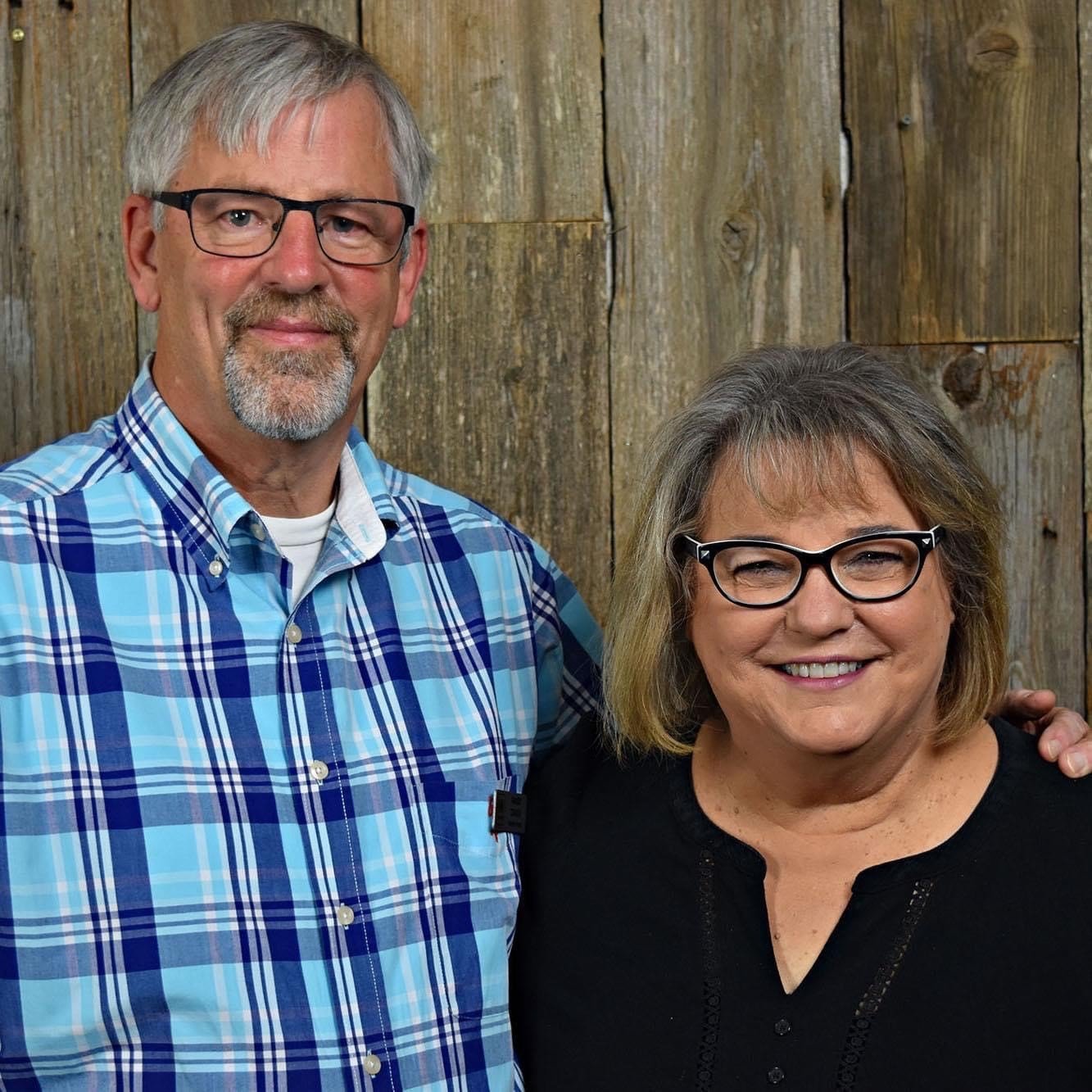 Rick Garmon - Associate Pastor
Originally from Iowa, I came to serve at Valley Shepherd in 2017. My work here centers on Adult Ministries, Small Groups, Discipleship and Visitation. My wife, Karen, and I have three grown children and four grandchildren. We love taking walks together, watching sports, camping and most importantly, spending time with family.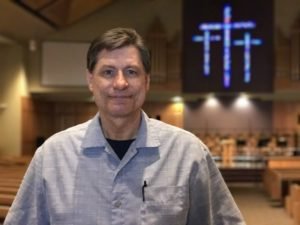 Stephen List - Worship Arts Pastor
Our family moved to the Treasure Valley in August 2013 when my wife Elizabeth took a teaching position at NNU. In February 2014, the Lord led me to accept the call to Valley Shepherd as Worship Pastor. Leading God's people in dynamic times of musical worship is my passion. In addition to my work at Valley Shepherd, I am an Adjunct Professor at Northwest Nazarene University teaching courses in Worship Leadership. I have an B.A. and M.A. In Music Education, an M.A. In Worship Leadership and am working on a DMA in Music Education with only the dissertation to finish. I grew up in California and Washington and have served in four churches in SoCal, Oregon and Washington prior to Valley Shepherd. If you are creative in Art, Music, Theater, or Technology, I'd love to meet you and explore how you can use your God-given gifts for the Kingdom.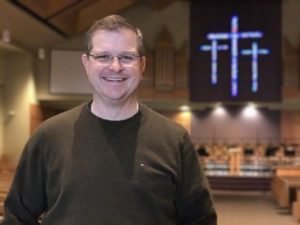 Joy Lindner - Administrative Pastor
I moved to Meridian in September 2022 to serve as Administrative Pastor. I grew up in Pendleton, Oregon and attended Northwest Nazarene University. After graduating from NNU, I attended Nazarene Theological Seminary in Kansas City where I earned a Master of Divinity degree. I then moved to Juliaetta, Idaho where I served as Pastor of the Juliaetta Church of the Nazarene for 8 years. While serving in Juliaetta I was ordained as an elder. In 2015 I moved to Spokane, Washington to work in the Northwest District Office of the Church of the Nazarene as Assistant to the District Superintendent. I enjoy reading, doing jigsaw puzzles, gardening, and playing games with my two nephews.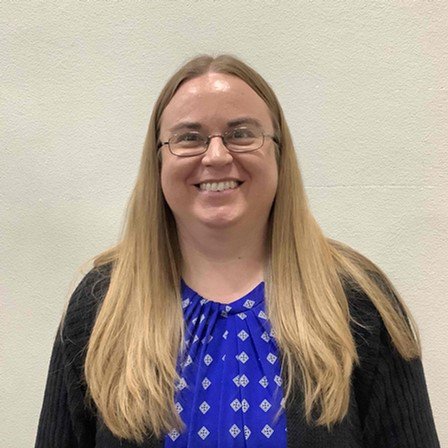 Don Bergland - Interim Youth Pastor
Don Bergland returned to the Boise area in 2016. Currently he lives in Nampa with his wife, Trudi and loves having his family living close by. He feels blessed to have his granddaughter live just down the street. Serving as a youth pastor for 20 years, Don loves working with students and their parents. Don's best days are spent living life with his wife and playing with his granddaughter. He enjoys going to the gym, working on cars and trucks and is always available to talk with you.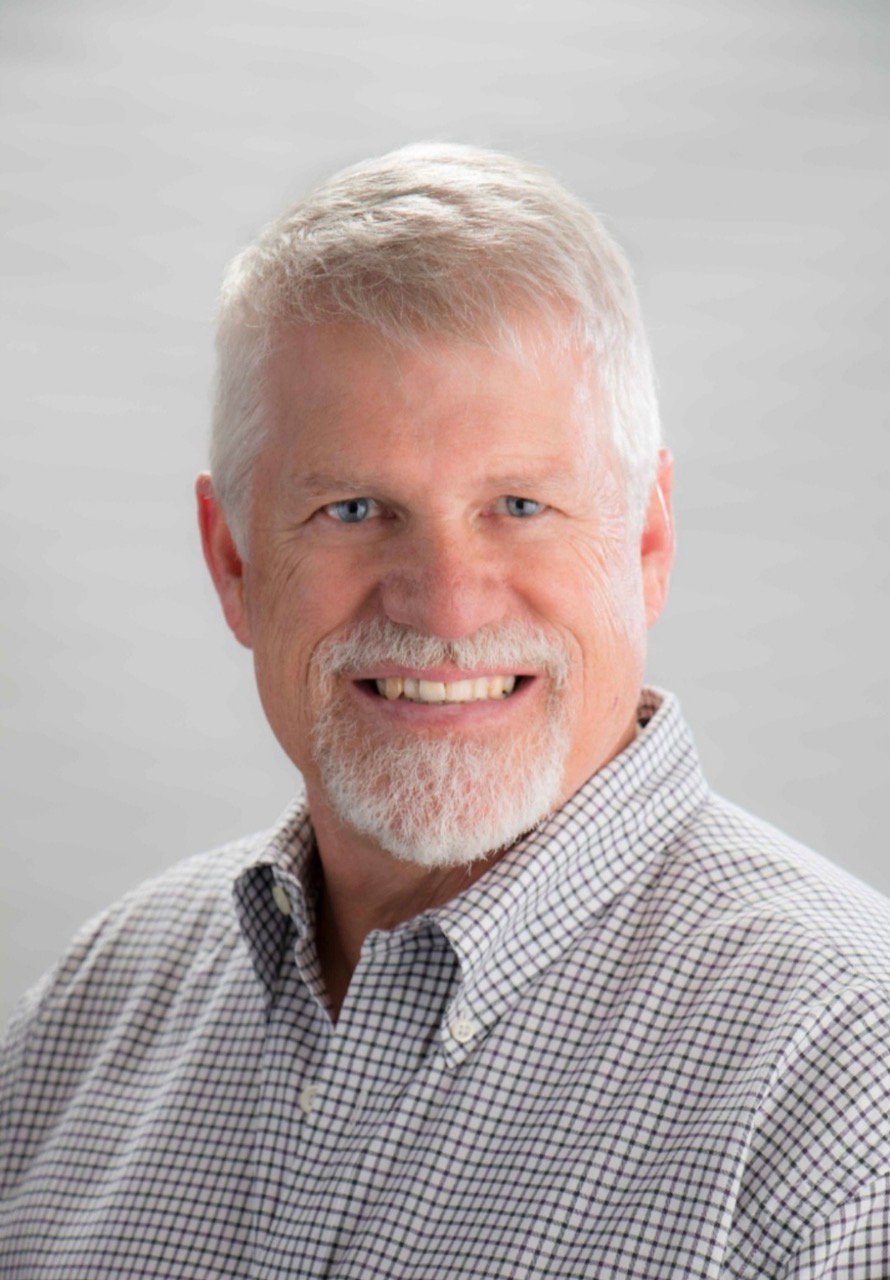 Monica Langford - Children's Ministry Co-Leader
I was born and raised in Teton Valley, Idaho, and have been in the Treasure Valley for over 20 years. I love playing and relaxing outside. My husband loves fishing and I spend a lot of time reading on the boat as he fishes around me. My boys grew up through the Kids Ministry and Youth Department at Valley Shepherd and I have been heavily involved in these ministries for many, many years. When I'm not serving at the church, I am working in an Extended Resource Room at an Elementary School in Meridian. Kids of all ages have my heart!
Our purpose in our Kids Ministry at Valley Shepherd is to lead children to know Christ, follow Him, be rooted in the foundations of our faith, and make His love known to others.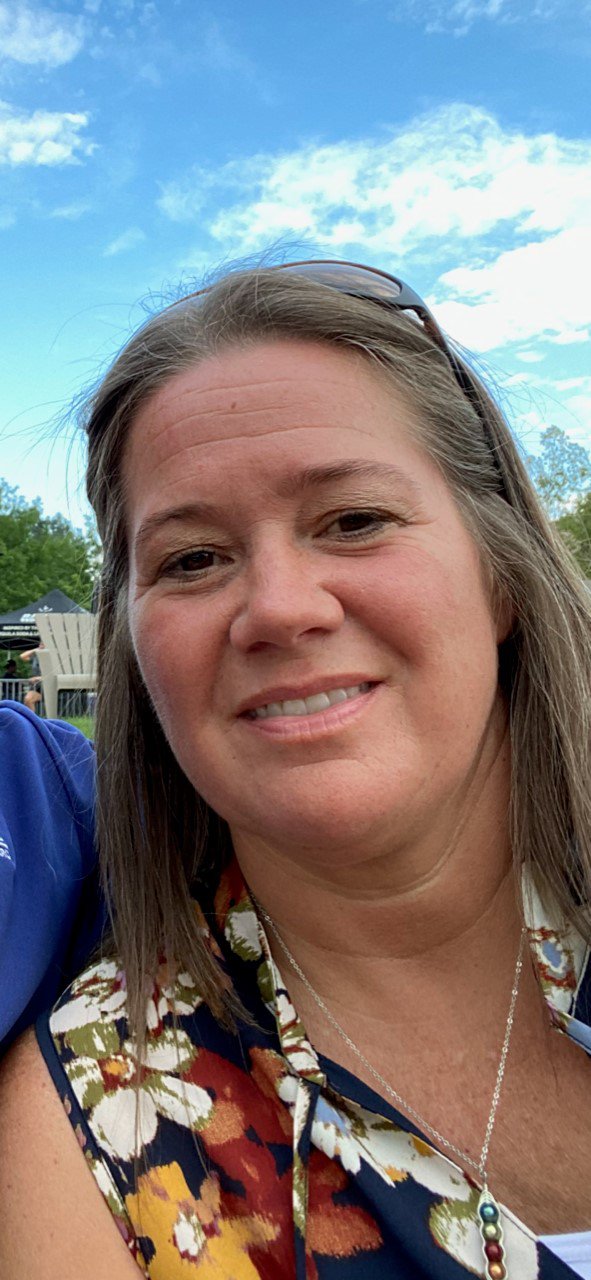 Anna Williams - Children's Ministry Co-Leader
I grew up in the Meridian area and have attended Valley Shepherd from birth, with the exception of a four year period when my family lived in Tennessee, while my husband Nate completed his PhD in Social Work. We have 3 amazing kids, who keep us running with all their sports and music activities. I have bachelors in Horticulture and a Masters in Education and have worked in Children's Ministries since I was a teen. I started serving as the director of Caravan in 2005 and on the Children's Council in 2016. I love gardening, being outdoors, reading, traveling and spending time with my family.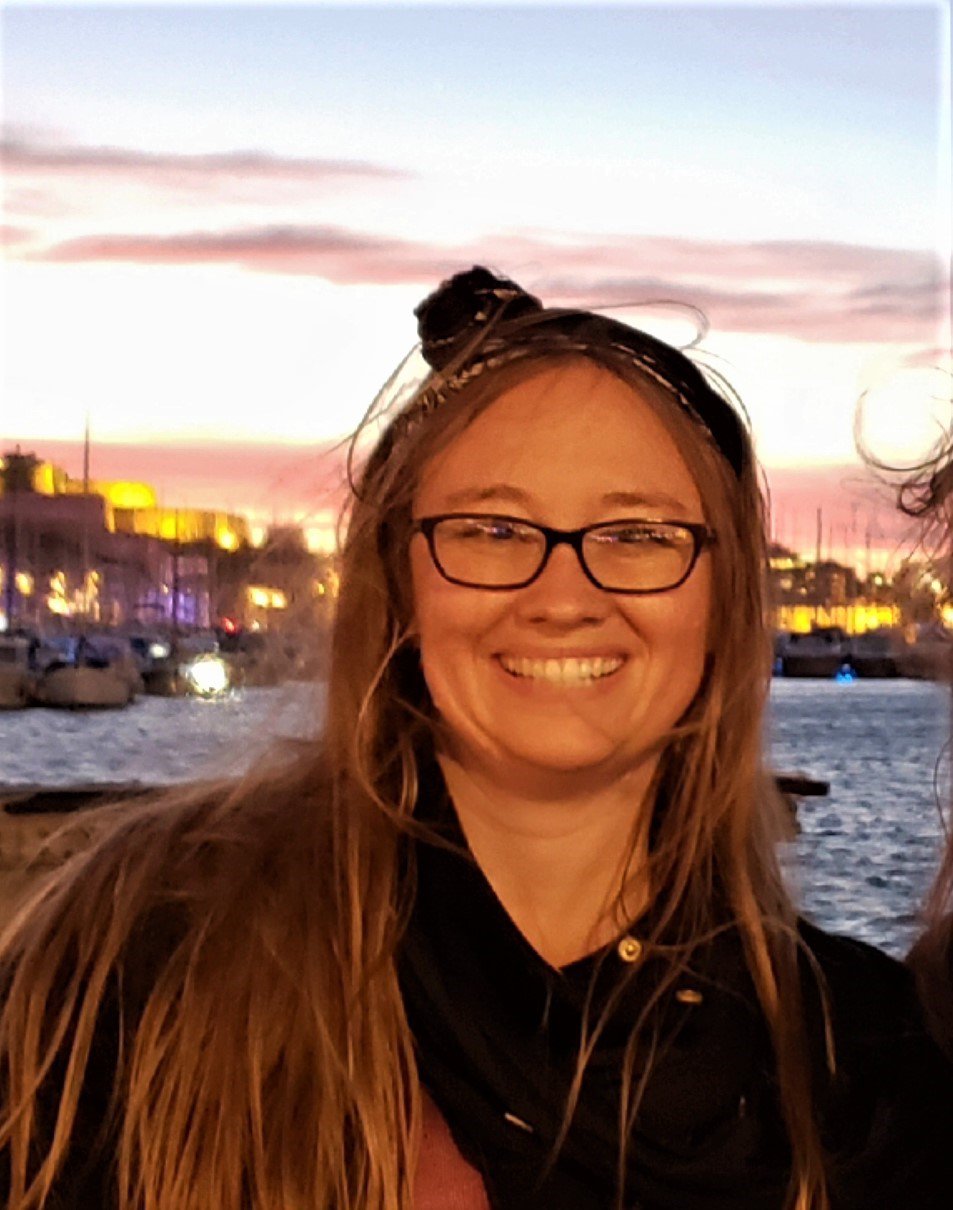 Chris Danker - Facilities Manager
Originally from the Portland, Oregon area, my wife Jessica, daughters Sarah and Amy and I moved to Nampa in the fall of 2015. I began part-time work on the church staff in October 2017, "watching over" the youth sports team practices three evenings a week. In January 2018, though still part-time, my hours were increased and I began training as Assistant Facility Manager. This grew into a full-time job, and in March I became Facilities Manager, overseeing care and maintenance of the building and grounds, as well as the setup required for the many events that take place at Valley Shepherd each week. I enjoy playing board and video games, and was involved in Civil War Reenacting for awhile.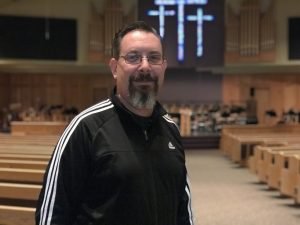 Judie Staub - Secretary
I grew up in Sacramento, then moved to Elk Grove in 1969 where we raised our family. I worked for the State of California for 34 years, retiring in December 2005. Widowed, I moved to Meridian in 2006 as I have family in the area. I've worked as part-time bookkeeper in the church office since August of 2015. I play in the Handbell Choir, enjoy bowling, and am learning to quilt.