Who we are
We are a Great Commission church (Matthew 28:19-20). As a global community of faith, we are commissioned to take the good news of life in Jesus Christ to people everywhere and to spread the message of scriptural holiness (Christlike living) across the lands.
What we do
We strive to express the compassion of Jesus Christ to all persons along with our personal commitment to Christlike living. While the primary motive of the church is to glorify God, we are also called to actively participate in His mission – reconciling the world to himself.
Our core values
We sum up our core values with the simple phrase: Passion for God, Compassion for People.
Our staff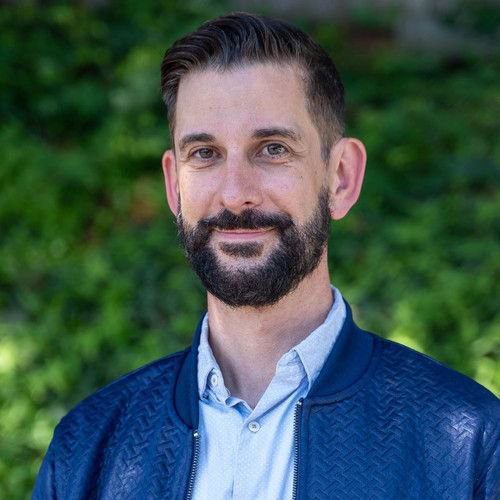 Jimmy Skeen, Lead Pastor Email Pastor Jimmy here
Jimmy grew up in the Northwest and loves fishing, the seasons, and the mountains. He graduated from Nazarene Theological Seminary with an M.Div and is currently working on a Doctorate of Strategic Leadership from Corban University. Jimmy loves to laugh and share Jesus with everyone he meets.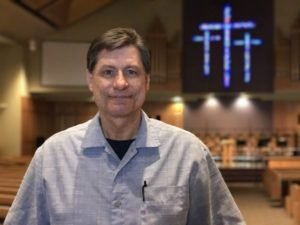 Rick Garmon, Journey Pastor Email Pastor Rick here
Originally from Iowa, I came to serve at Valley Shepherd in 2017. My work here centers on Adult Ministries, Small Groups, Discipleship and Visitation. My wife, Karen, and I have three grown children and four grandchildren. We love taking walks together, watching sports, camping and most importantly, spending time with family.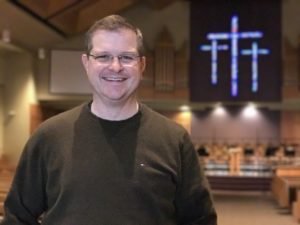 Stephen List, Pastor for Creatives and Gathered Worship Email Pastor Stephen here
Our family moved to the Treasure Valley in August 2013 when my wife Elizabeth took a teaching position at NNU. In February 2014, the Lord led me to accept the call to Valley Shepherd as Worship Pastor. Leading God's people in dynamic times of musical worship is my passion. I grew up in California and Washington, attending Azusa Pacific University where I earned a degree in Music Education. In 2008, I earned a Master's Degree in Worship Leadership from Western Seminary and am currently working on a Master's Degree in Music Education from the University of Florida. Since 1996, we have served in three churches in Southern California and Portland, Oregon. We have two wonderful children, Natalie and Jacob. I enjoy cooking, entertaining, bike riding, hiking, and technology. We are blessed to be a part of this church family!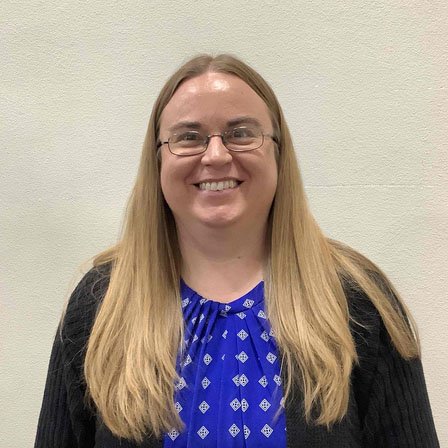 Joy Lindner, Pastor of Communication and Information Email Pastor Joy here
In September 2022 Joy began to serve as Administrative Pastor. Her responsibilities include overseeing the work of the church office, communication and publications. Ordained in 2011, she has served as pastor of the Juliaetta, Idaho Church of the Nazarene and Assistant to the District Superintendent in the Northwest District Office for the Church of the Nazarene before moving to Meridian. She enjoys reading, doing jigsaw puzzles, gardening, and playing games with her two nephews.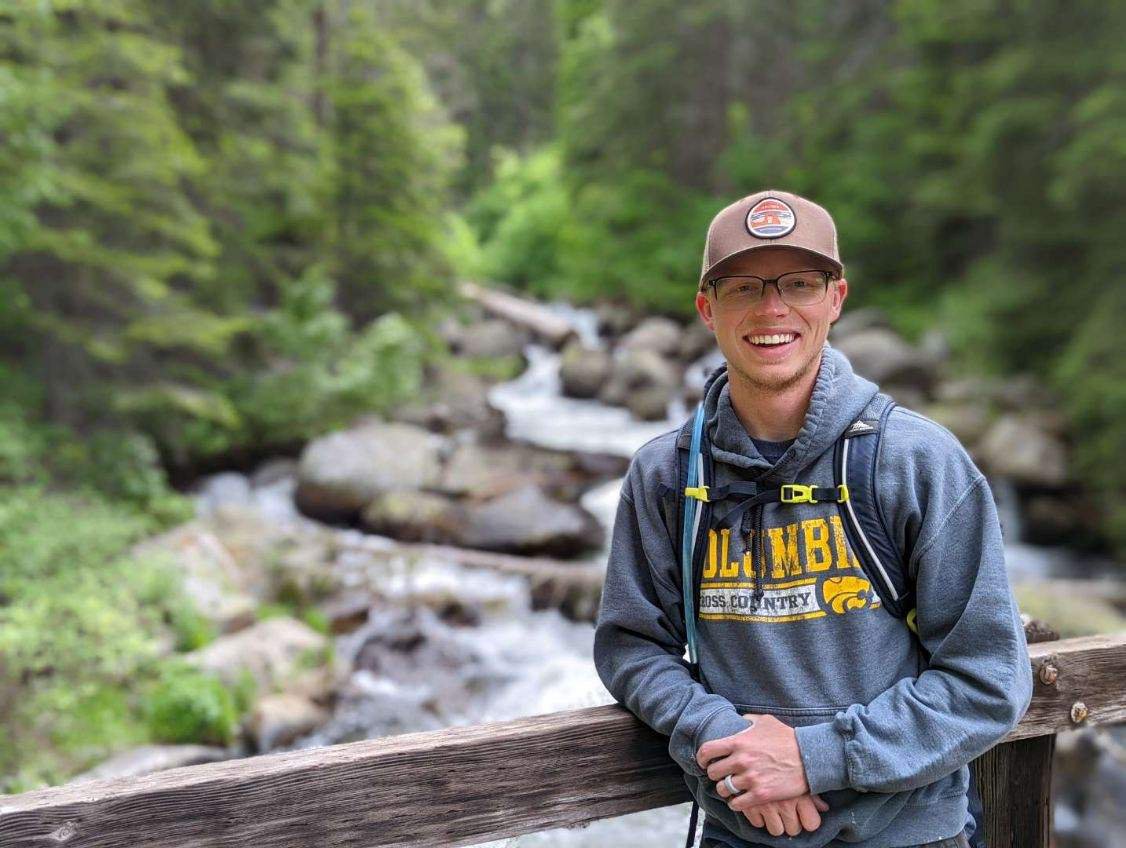 Kaleb Harper, Children's Integration Pastor Email Pastor Kaleb here
I was born and raised in Nampa, Idaho. I love to watch/play all kinds of sports (basketball being the favorite), play board games and do puzzles, spend time outdoors hiking and camping, and I absolutely love spending time with people. I went to Northwest Nazarene University where I graduated with a degree in Christian Ministry and minor in Children's Ministry. I then continued school through NNU and received a master's degree in Children, Youth and Family Ministry. I love getting to serve with children and youth and my passion in ministry is to engage, equip, and empower children and their families to a deeper relationship with Christ.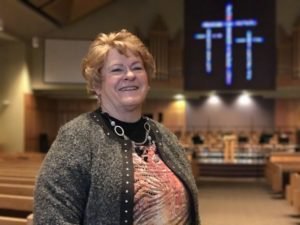 Judie Staub, Secretary Email Judie here
I grew up in Sacramento, then moved to Elk Grove in 1969 where we raised our family. I worked for the State of California for 34 years, retiring in December 2005. Widowed, I moved to Meridian in 2006 as I have family in the area. I've worked in the church office since August of 2015. I play in the Handbell Choir, enjoy bowling, and am learning to quilt.