Getting to know each other
We know meeting someone for the first time can be intimidating, and going to a new church for the first time can be nerve-racking. We want to help make your first experience at Valley Shepherd Church a great one!
SERVICE TIMES
Sunday School for all ages: Sundays at 9:30 am
Sunday Worship Service: Sundays at 10:45 am
Sunday Children's Church: Sundays at 11:20ish am
Wednesday Night Activities: Wednesday nights at 6:45 pm
LOCATION & DIRECTIONS
Valley Shepherd Church is located at:
150 W Maestra St, Meridian, Idaho.
1 mile south of I-84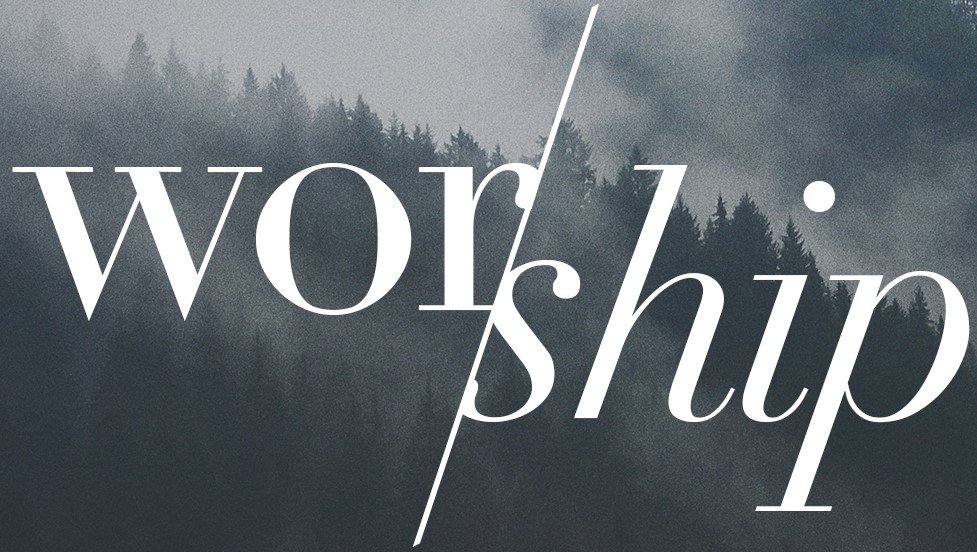 What can I expect?
what is a valley shepherd CHURCH service like?
Our Sunday service begins at 10:45am and last about an hour and fifteen minutes. Service begins with our worship team leading the church in a variety of songs from hymns to current worship songs. Lyrics are visible on two large screens. You are invited to enter into worship of the Lord in whatever way you feel comfortable - standing, sitting, clapping, lifting your hands, etc. The altar is always available as a place of prayer during the service.
You will hear a message from our Pastor that is filled with God's Word and applicable to daily life. During the reading of the Bible passage, our Pastor will ask us to stand in honor of God's Word. You can find videos of past services on our website to get a feel for our Sunday service.
What's the culture like at valley shepherd Church?
When you walk through the front door, you will be greeted with a smile and given a bulletin containing information for Sunday and the upcoming week. Our Connections Team will be in the foyer ready to help you find the sanctuary, restrooms, and children's ministry. If you have any questions, stop by the Welcome kiosk in the foyer before and after service. We're a friendly bunch and we'd love to serve you.
We want you to feel comfortable with us so dress comfortably - shorts, jeans, business casual, etc. Swing by our coffee shop before service and enjoy a coffee or drink on us! Our way of saying, "We're glad you're here."
Filling out a Connection Card that you will find in the pew rack will be a helpful way of giving us contact information so we can thank you for joining us. You can place your completed card in the offering plate or giving box in the sanctuary. There will be an opportunity to give a financial offering which supports the ministries of our church locally and globally. As our guest, please do not feel obligated to give.
What about my kids?
Babies through Kindergarten children experience safe, age-appropriate environments where the Bible is taught in a creative and relevant way. We have a check-in process, so please allow an extra five minutes to get registered on your first visit. Our first through sixth grade children join their parents in the Worship service and are then dismissed for Children's Church.
Let us know you're coming
Ready to check out Valley Shepherd Church in person? We can't wait to meet you in person. Simply fill out the form below and we'll make sure to give you the VIP treatment upon your first visit.
"Valley Shepherd is like family. It's my home away from home."
Veronica Davis